Nuke Them All!
London (UK) 2007-2010
Logo, Identity, Graphic Design and Art Direction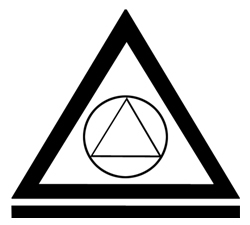 Nuke Them All! by the end of 2008 was well known as possibly one of the most wildest, lawless and underground nightclubs in Europe and London's famously hedonistic and creatively warped art rave, making big waves around the world with quotes from the New York Times to Time Out London and launching in cities like Berlin or Paris.
The party was founded in 2007 by two of the biggest names in London's alternative clubbing scene, Buster Bennett the man behind the historical anarchic/Nu Rave/Mash-up harem Antisocial club and Fonteyn who first brought Electro-Disco nights to London with his previous Club Computer Blue.
Before it had even opened its doors Nuke Them All! was set to become legend.
Every month I create their monthly flyers and all the promotional material such tickets, posters and animations for their website.
I'm also Nuke Them All! resident VJ providing live visuals in each of their parties.
Recently three of my works for Nuke Them All! has been included in the OUR HISTORY collection launching at the 'Bah Humbug! Exhibition' (Austin Gallery, 2009 London UK).